Partitioning Specialists:
Survey | Supply | Installation
Ocula is a dedicated partitions business providing an end-to-end service, from survey through supply to installation.
A skilled and experienced team of site surveyors, project managers, estimators and glass installers operate through eight regional hubs across the UK, in Twickenham, Burgess Hill, Birmingham, Manchester, Leeds, Cardiff, Dublin and Glasgow.
The Ocula range has been built on the foundation of the successful Tenon and System 8000 product ranges. Whether its stylish sophisticated panels or glazed screens, our partition systems combined with an extensive range of timber and glass door solutions give complete freedom to create the ideal environment.
Ocula FT58 is a 58mm twin glazed partitioning system that can incorporate various thicknesses and glass types to meet acoustic specification criteria.
Ocula FT58 offers a modern design, either as a full glass partitioning system or integrated with drywall, to provide a mixture of drywall and glass. With deflection head tracks allowing for ±15mm, ±25mm and ±40mm movement to be accommodated.
Glass thicknesses between 10mm & 12.8mm can be used.
With various glass joint options including our revolutionary C-Joint and available in the full range of BS and RAL colour options.
Acoustic performance – up to 43dB Rw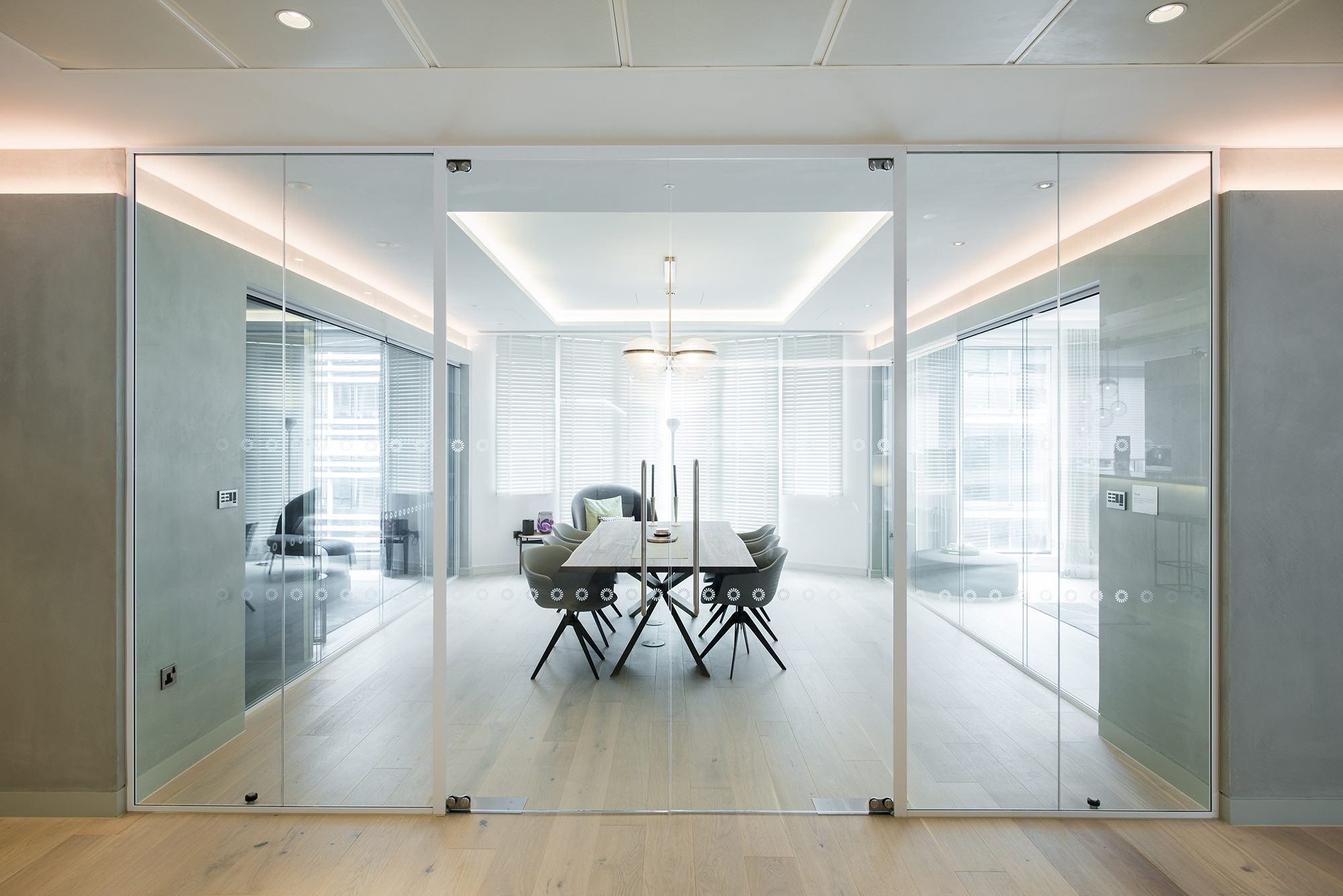 Meet the Team Spotlight: Damian Hill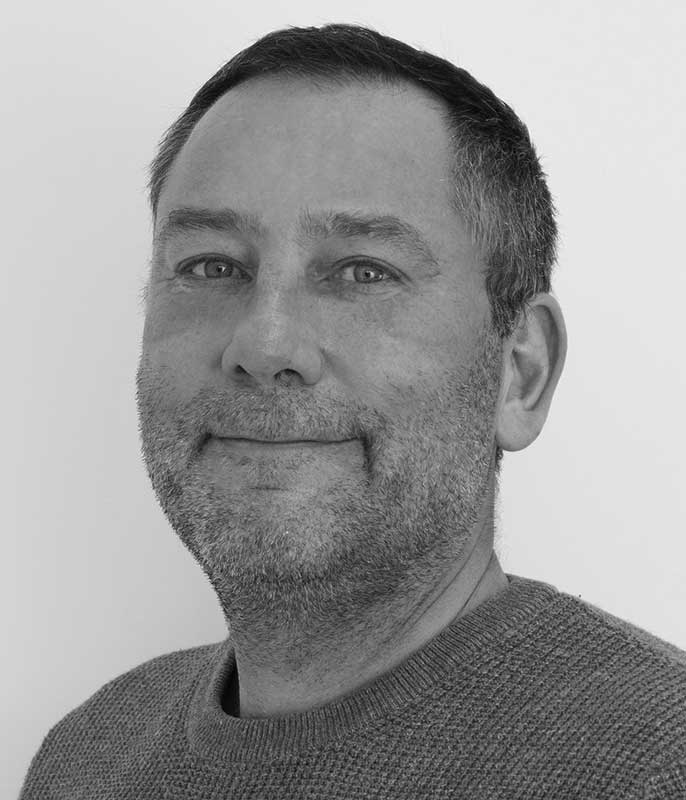 What is your role at Ocula? 
Technical & Training Manager.
How long have you been working in the partitions industry/sector? 25 years.
How long have you worked at Ocula/SIG? 22 years.
What's the best thing about working at Ocula? The camaraderie between the Ocula team and upskilling the wider interiors teams on our partitioning systems. Also, performance testing and developing our systems to market demands.  
What partition project are you most proud of and why? Too many to mention but any project where the client's expectations have been met and exceeded makes me proud of what we do.
What's the secret to a successful partition project? Listen to the client to fully understand what their requirements are and working closely with them to ensure they are happy.
"We have used Ocula for a number of projects. This was a fast track programme with a short lead time so we knew we would be in a safe pair of hands with Garry Tolmie and Ocula. I am delighted to say they delivered on time and with a quality installation."

"We are delighted with the glazed partitioning supplied by Ocula Systems. We started from scratch with an open plan shell and worked as a partnership to create a stunning work place. We are really pleased with the finished result, it's a real pleasure to work in."

"We have installed many projects with Ocula partitioning, they offer a great product with loads of flexibility and options to create a truly personal design for our clients. The Mercedes showroom in Stockport was no exception, the low-iron glass gave us the transparency we required and when coupled with the manifestation really enhanced the showroom design. Our clients were very pleased with the end result. We will be continuing to use Ocula products."